Faze Out on 15th October!!!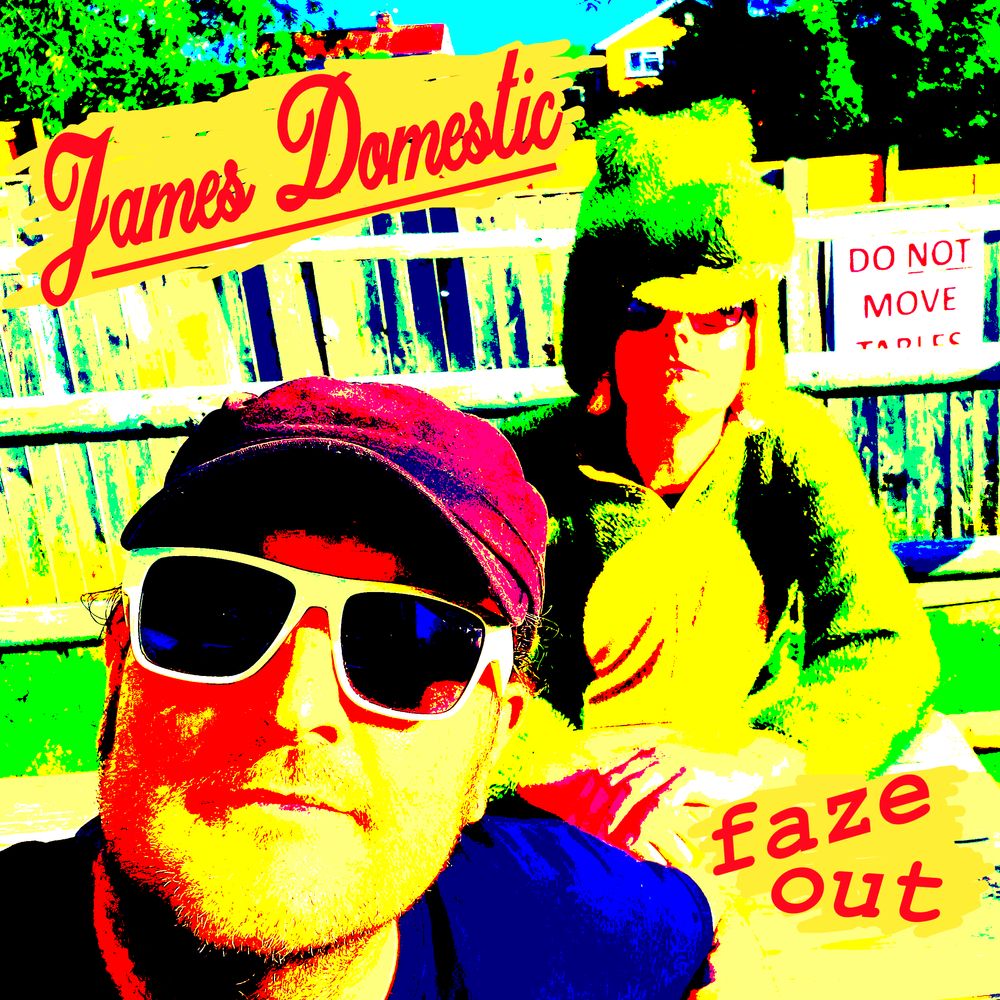 Faze OUT
Debut single!
Faze Out is the first single to be taken from the forthcoming Carrion Repeating album. A sweep of zippy electroids give way to a creeping, psycho organ riff, fuzz-guitar and bouncing bass, only to drop suddenly for the vocal, and then build again via swirls of angry synths and slashes of punked-up guitar, into the chorus, and back to that lurching organ…and the template has been set for this bruiser of a tune.
Released on 15th October 2021.
The Carrion Repeating album released in vinyl and digital formats in April 2022.
Press Photos