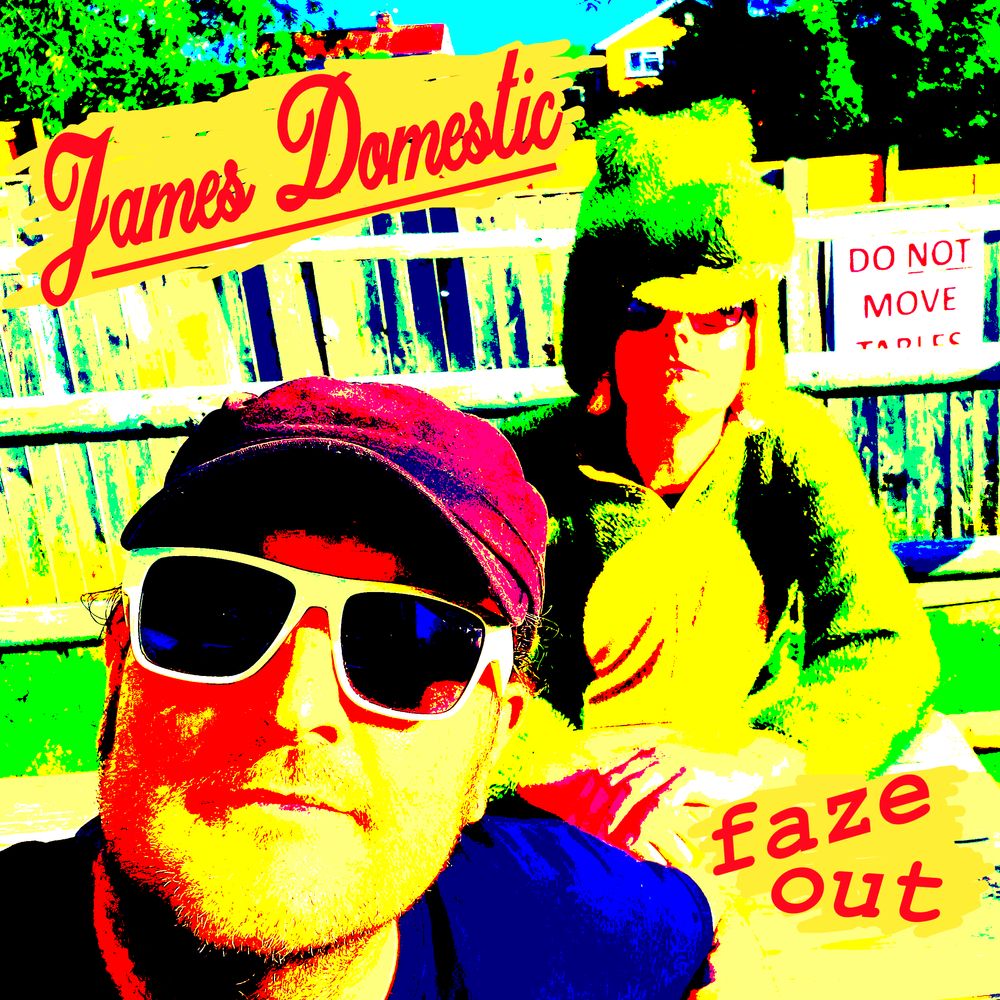 FAZE OUT!
Debut single and video...
OK, with vinyl pressing times currently being fairly ridiculous, the album won't actually be out until April 2022!
But rather than despair at such a  wait, there will be a few digital singles and accompanying videos to give you a taste of what's to come (and they're all quite different to each other).
The first of these will be Faze Out, which is out on 15th October.
It's like a psychedelic, organ-drenched punk tune with a video which pays a degree of homage to those indie videos of the late 80s and early 90s that bands would make for 50p so that they could get on SNUB TV at 2am. Basically, it's gonna fuck yer eyes!
It cost the price of a beer to make and I fuckin' love it!