Holy shit!  June already!  Just…how the hell did that happen?!?!?  Still, I can't complain; it's sunny and that is a welcome reprieve from my S.A.D. symptoms.
Anyway, a few things to update you on:
The new THE DOMESTICS album – East Anglian Hardcore - has been officially out around 10 days now (cheers to those of you that have already picked up a copy or a vinyl/CD/t-shirt bundle).  If you want the white vinyl version, you'd better be quick as we're down to the final box. Still a reasonable amount left on black though.  Been getting some nice reviews too, which I'll add to the reviews section of this site when I get a moment. Check it all out here.
Still on the subject of THE DOMESTICS, I'm sad to report that we've had to cancel every single gig we had booked this year, and we'll not be playing live again until around March 2024.  I'm not typing it all up again here, so take a look at our Facebook if you're looking for details (and thanks for the nice messages you've sent to the band on there; it's much appreciated) 
The new PI$$ER record, Too Busy Eating Gruel to Contemplate the Cosmos, is at the mixing stage…PI$$ER mixing always takes a while, as there's a lot going on (more so than previously on this one…I can't wait for you to hear it!!!!)
Have started taking a few bookings for live poetry reading slots.  If you fancy me doing some of that at your poetry event or between bands at gigs, or whatever.  Give me a shout.  Just added some videos of some stuff I did in Colchester on Friday (Yes, I've definitely added some (more) timber…trying to shift it right now!) to the Kibou Records YouTube Channel.   Here's one to be getting on with - a work in progress…oh, and I'm on the lineup at Patch Café in Colchester, Essex, on Wednesday 26th July (see poster below).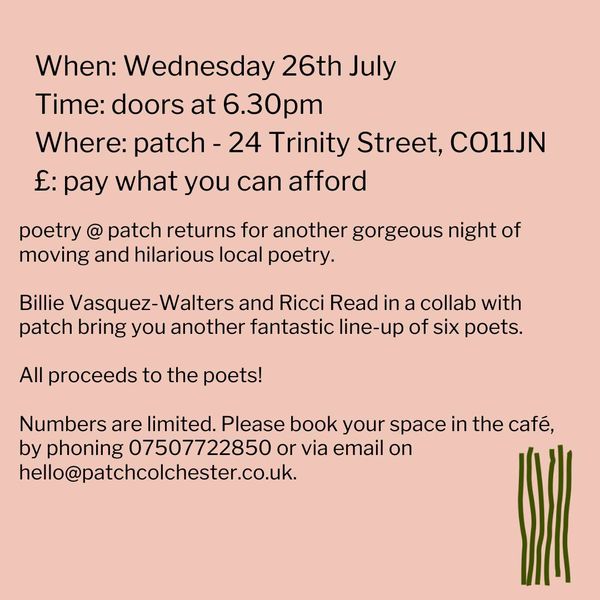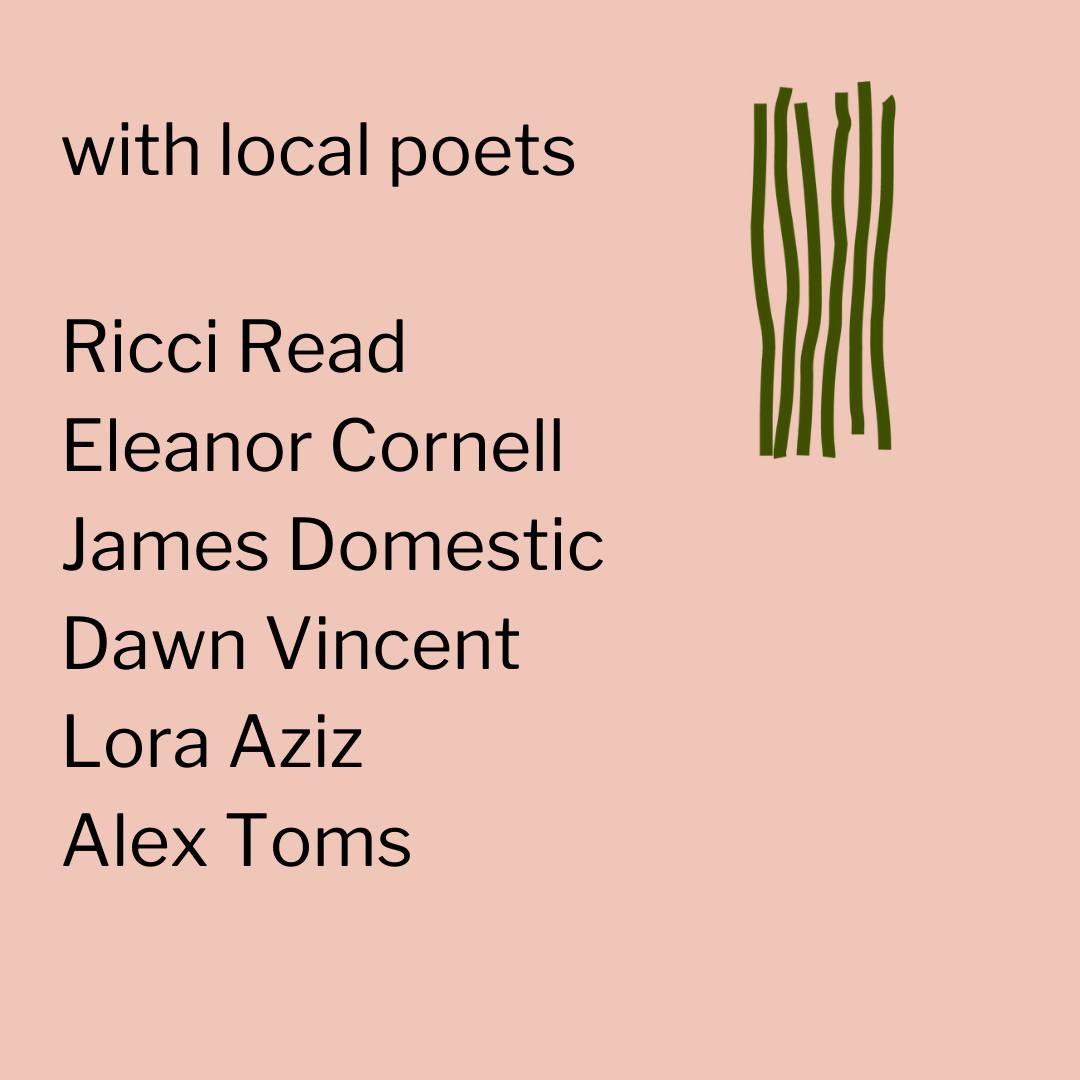 OK, that's all for now. Laters.
James