OK, so lots of stuff going on this week…if you're a subscriber you'll be getting access to another exclusive, subscriber-only remix today.  This one done by Dave Ellesmere (under his CHRONOLUX alias – he has many!) of DISCHARGE fame, and now an excellent producer of electronic music in Berlin. I'm so stoked about this one!  When you hear the album version of Casual Vulture you'll see just how different it is!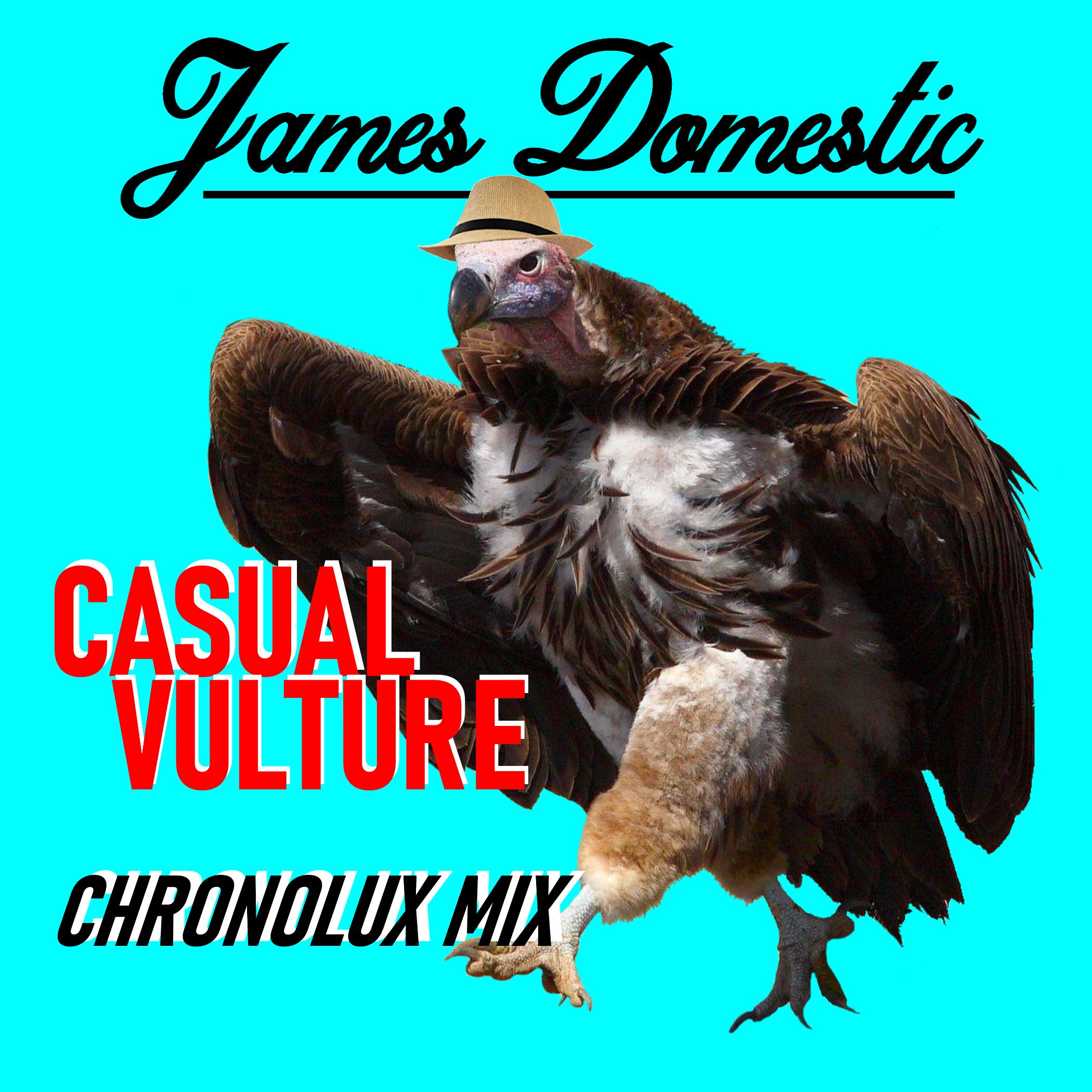 Pre-orders for the Carrion Repeating LP (and t-shirts) are going really well – which considering most of us are still skint from Xmas and are counting the hours 'til payday is really cool; thanks – and I'm just going to remind you that any pre-orders of the LP made from this website, or www.kibourecords.bigcartel.com or www.kibourecords.bandcamp.com will be entered into a draw to win one of 5 mini paintings I've done. Slightly smaller than A5 size, acrylic on canvas. The 5 paintings are titled: Explosion, Set An Alarm And Live, Crow Johnson, Mind Door, and Escape Route Blocked. 
In other news, one of my other bands, BOTCHED TOE, has their debut LP up for a short pre-order from today – check it out here or here,  and yet another of my bands, TOKYO LUNGS have their 2020 self-titled debut 7" E.P. reissue up for the same pre-order period from today (with all new artwork, insert, OBI strip etc.).  You can check that here or here. 
If you've not subscribed to THIS website yet, let it be known that all subscribers will automatically be entered into a draw to win a super-limited vinyl test pressing of the Carrion Repeating album.  Only 10 of those exist in the world.  So get on it!
Have a good weekend
James