TODAY IS THE DAY!  THE ALBUM GOES UP FOR PRE-ORDER!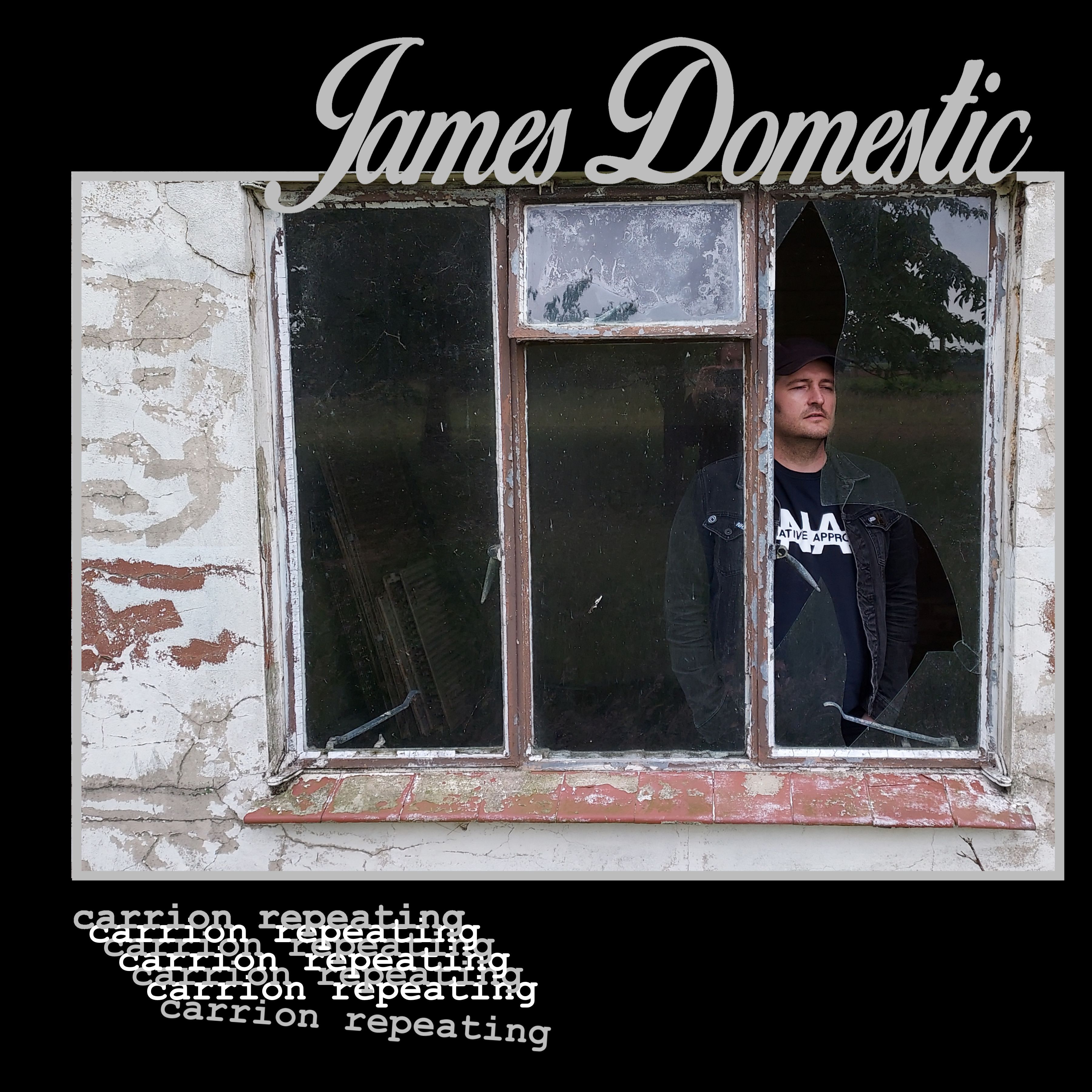 Ok, so it's not actually OUT yet…that'll be early April, but at least it feels like something's happening after such a long wait at the pressing plant already.  It kind of suggests "not long now" I guess. There's also a pre-order for a t-shirt that I think looks pretty damn cool (it almost makes me wish I wasn't me so I could wear one – bit naff wearing your own merch innit?!?).  Four colour options and, as always, sweatshop-free shirts. 
You can order from the Store on this site, or from Kibou Records here or here. or I think less money gets taken off as a fee from the bigcartel site, so that'd be my preference, but the choice is yours! 
Anyone that pre-orders the LP and/or a t-shirt (from any of those three sites) will automatically be entered into a draw – to be done near release time) to win one of 5 mini paintings wot I've done wiv me own fair 'and. Acrylic on canvas, each one is just under A5 size, so if you don't like it, it won't take up much room in your bin. As there are 5 paintings, there are 5 chances to win! 
TEST PRESSING: Anyone who is on the mailing list automatically enters into a draw to win a super-rare test pressing of the LP (with special cover). Go to the 'Extra Content' tab and you'll be prompted.
Get those pre-orders in and have a great day!