Well, Push On Through has been out a week now, and people seem to be really into it.  Wasn't sure about releasing a 6 minute single, but people get it, and that's gratifying.  YouTube keep taking views off the counter though…it's been at over 1000 views, but dropped 60 or so the other day, and a some more this morning.  Bizarre! 
As of RIGHT NOW, if you're a subscriber, you can get the amazing ECHO THE GRINCH remix of Push On Through totally FREE in the 'Bonus Stuff!' section.  There are so many cool mixes and extras lined up for subscribers, including a couple by Berlin-based GMP MSK, and CHRONOLUX – both aliases of Dave Ellesmere of DISCHARGE fame, an acclaimed electronic music producer of many years now.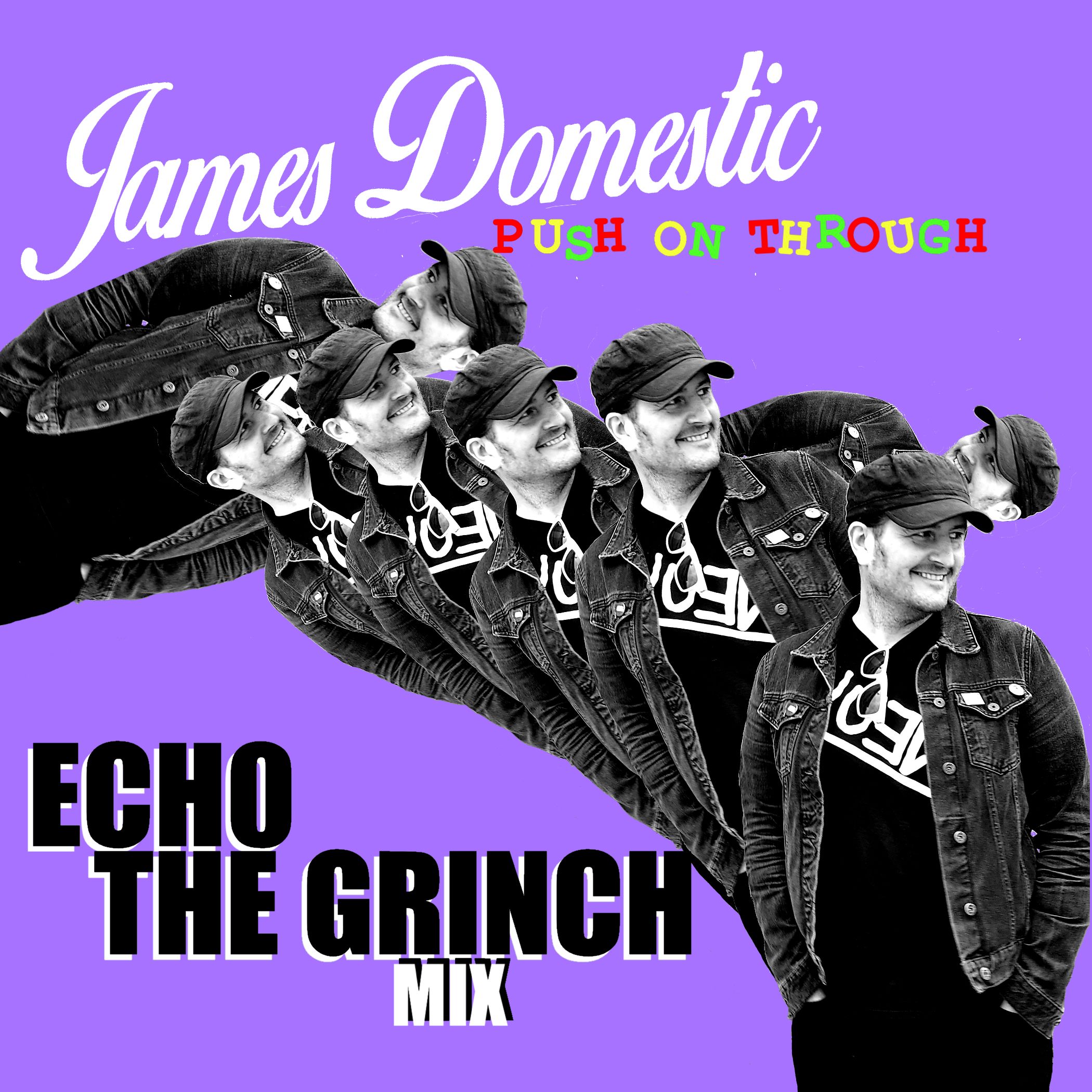 Check out the James Domestic Instagram and/or Facebook for the upcoming James Domestic's Influences Advent Calendar…starts 1st December, naturally. 
All relevant links here: https://linktr.ee/james_domestic 
Have a great weekend!